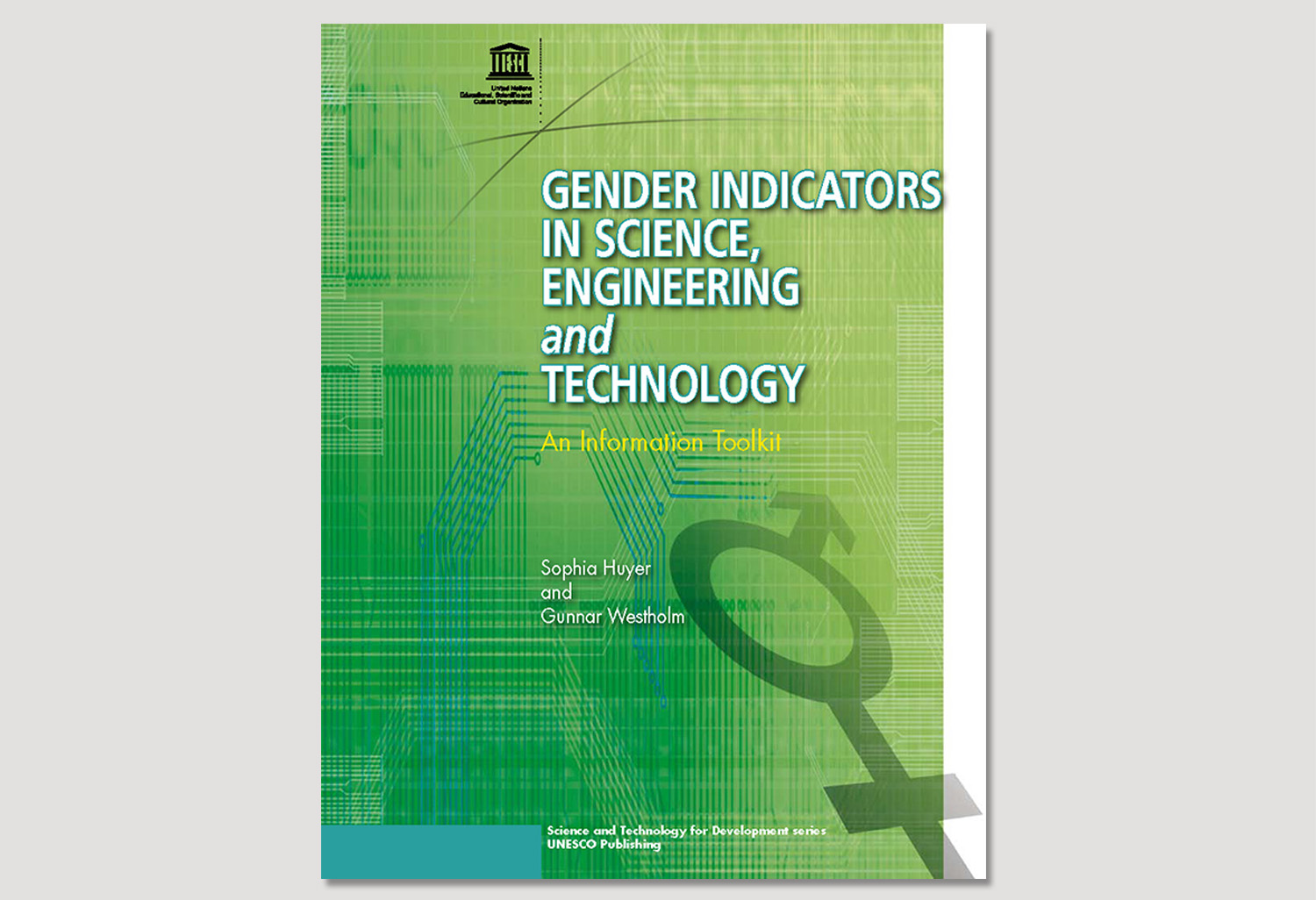 Gender Indicators in Science, Engineering and Technology, Business Incubation Toolkits.
Client: UNESCO Division of Basic and Engineering Sciences
Publication and cover design and layout, design of data visualizations and tables, photo selection and editing.
These UNESCO Toolkits on Innovation in Engineering Science and Technology are intended to guide sponsors, researchers, educators and corporate and government planners in understanding gender indicators and exploring Technology Business Incubation programmes.