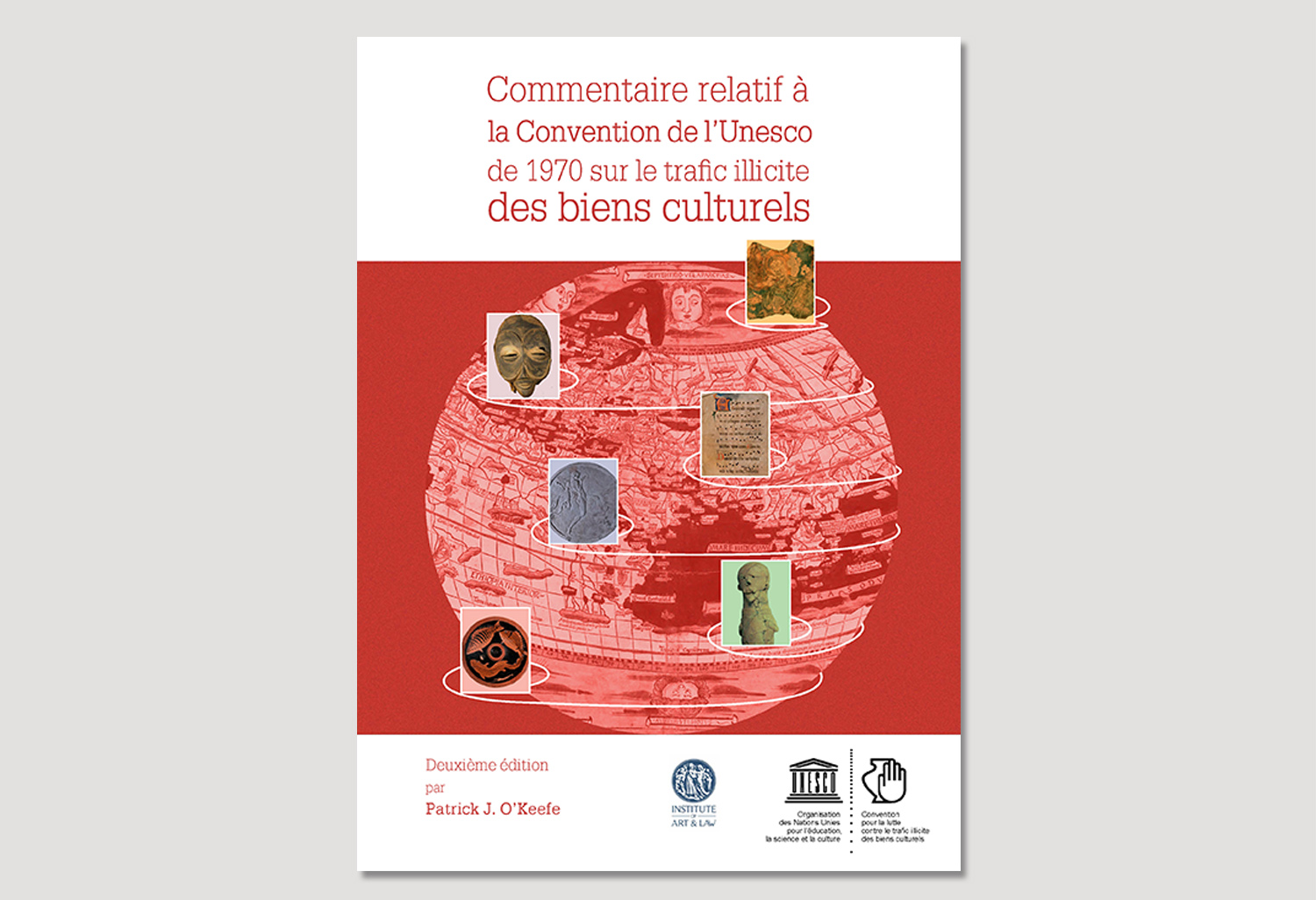 Pica understands the importance of the correct interpretation and translation of the six official United Nations languages and can work with all. Though we primarily work in the latin based languages, English, French, Spanish, Italian etc., we do have consultants who work in Arabic, Chinese, and Russian.
Commentaire Relatif à la Convention de l'UNESCO de 1970 sur le Trafic Illicite des Biens Culturels
Client: UNESCO Culture sector, Division for Heritage, Paris, France
Publication and cover design, layout, photo selection and editing.
352 pages
La Convention de l'UNESCO concernant les mesures à prendre pour interdire et empêcher l'importation, l'exportation et le transfert de propriété illicites des biens culturels a été adoptée par la 16e session de la Conférence Générale de l'UNESCO en novembre 1970. Chaque année engrange de nouvelles ratifications et acceptations, si bien qu'aujourd'hui plus de 120 États en font partie. La Convention est en train d'acquérir une importance telle qu'elle n'en a connu à aucun autre moment de son histoire.